Click below for the latest edition of the Saseenos Scoop and its attachments!
SN-HP-107-24 Keeping Active Children Hydrated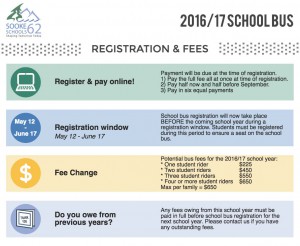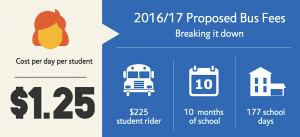 (Find all the details about the new changes as well as current bus routes and more on the District's Transportation page.)
From: Mrs. McArthur
Re: Weeks ahead!
We will continue to have tennis lessons & clay works for our students next week.
Smencils are back! They're available in the office for $2 each.
Hans Helgesen Elementary PAC has engaged a speaker from the University of Victoria, Dr. U. Mueller, who has studied the effects of media on our children. This is a free event being held Monday, May 2 from 6:30 to 7:30 at Hans Helgesen Elementary. Please follow this link (http://www.eventbrite.ca/e/electronic-media-and-young-children-tickets-24516665005) to sign up and to see the location. This helps them plan for the room and snacks. Thank you!
All Grade 5 parents are invited to an information evening at Journey Middle School on Wednesday, May 4th between 7-8 p.m.; students are welcome to attend with their parents.
Friday, May 6th – Pro-D Day for teachers; school will not be in session.
Monday, May 9th – whole school photo/class photo day.
Friday, May 13th – Parent Appreciation treats in the morning – more information in the May newsletter!
Click on the link below for the latest edition of the Saseenos Scoop!
You can see past newsletters here.
Make sure to check our PAC pages frequently for updates on Food Days, Fundraisers, and Fun for your student(s)!  Click here to see them now!
For District Announcements, Events, and Opportunities click here!
Please click on the letter below for a list of activities coming soon for our Grade 5 students.
Important Year End Dates Grade 5 2016
Does your Grade 5 student enjoy hockey?  Registration opened Wednesday, February 17 at 6 am for next year's (2016-17) hockey academies at Journey Middle School.  Registration is done online – please click on the link below.
Does your Grade 5 student enjoy music?  Would they like the opportunity to be a drummer?  Check out the information and registration form below from the Sooke Harmony Project.